I offer pottery classes and workshops in handbuilding and throwing on the wheel. I can tailor them to beginners or for more advanced, and can provide custom workshops to suit your group.

Please contact me at [email protected] for availability and prices.

Handbuilding workshops can be done in my studio or I can come to your group or business (suitable for team-building) with clay and a bunch of tools. I'll get you started with handbuilding techniques, such as pinching and coiling, and then I'll help you to realise your ideas in clay. After the workshop I'll dry your pieces (generally 2-3 per person) then bisque fire them in my electric kiln to 1000 degrees Celcius. Then I'll dip the pottery in glaze and fire them again to 1220 degrees, and once they've cooled they'll be ready to be collected.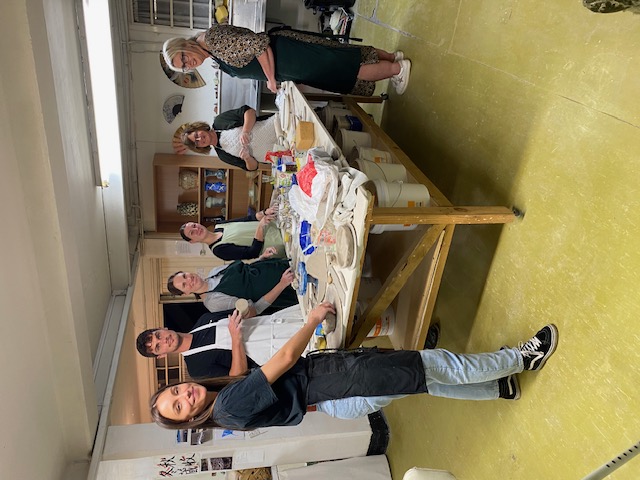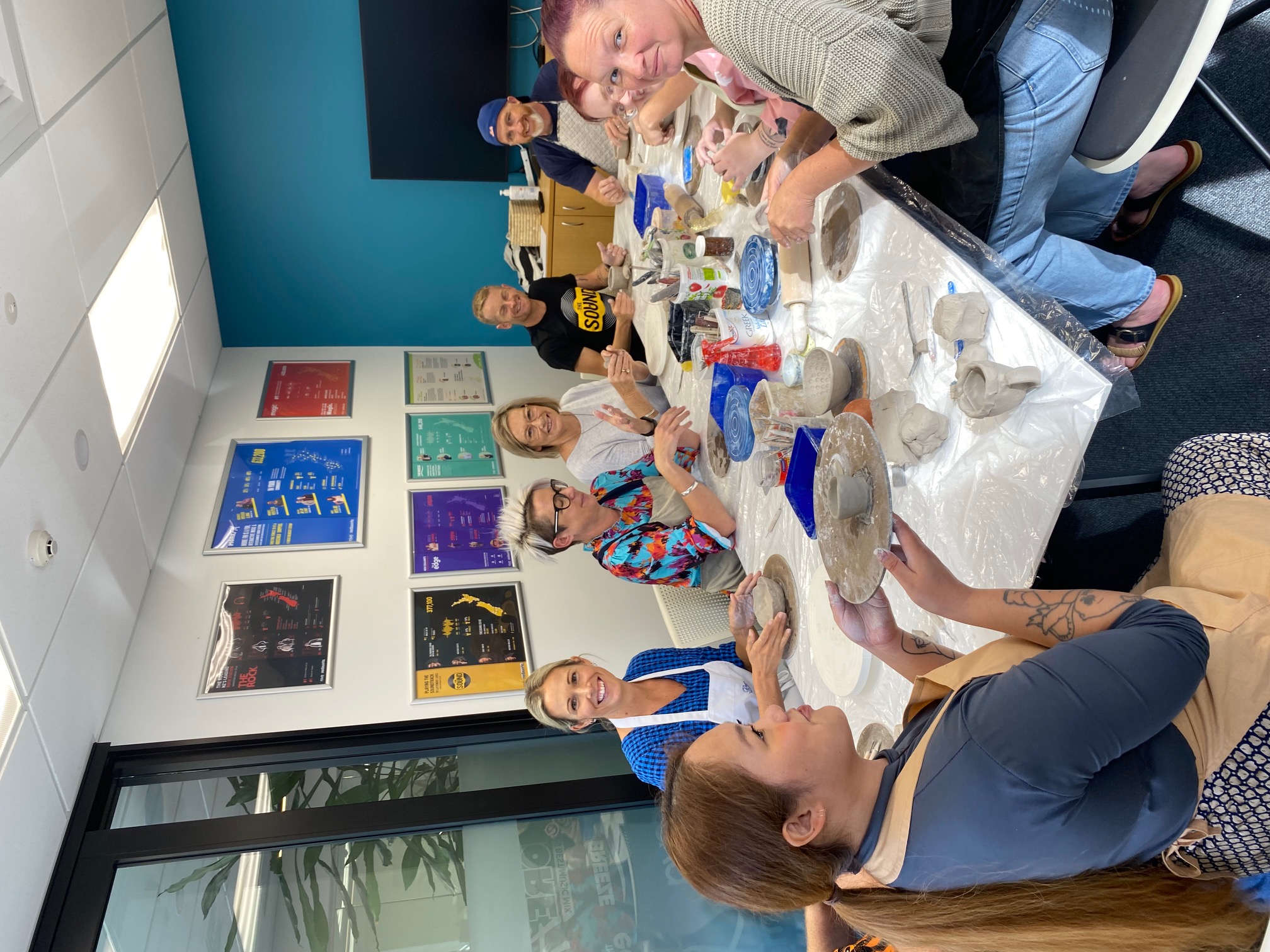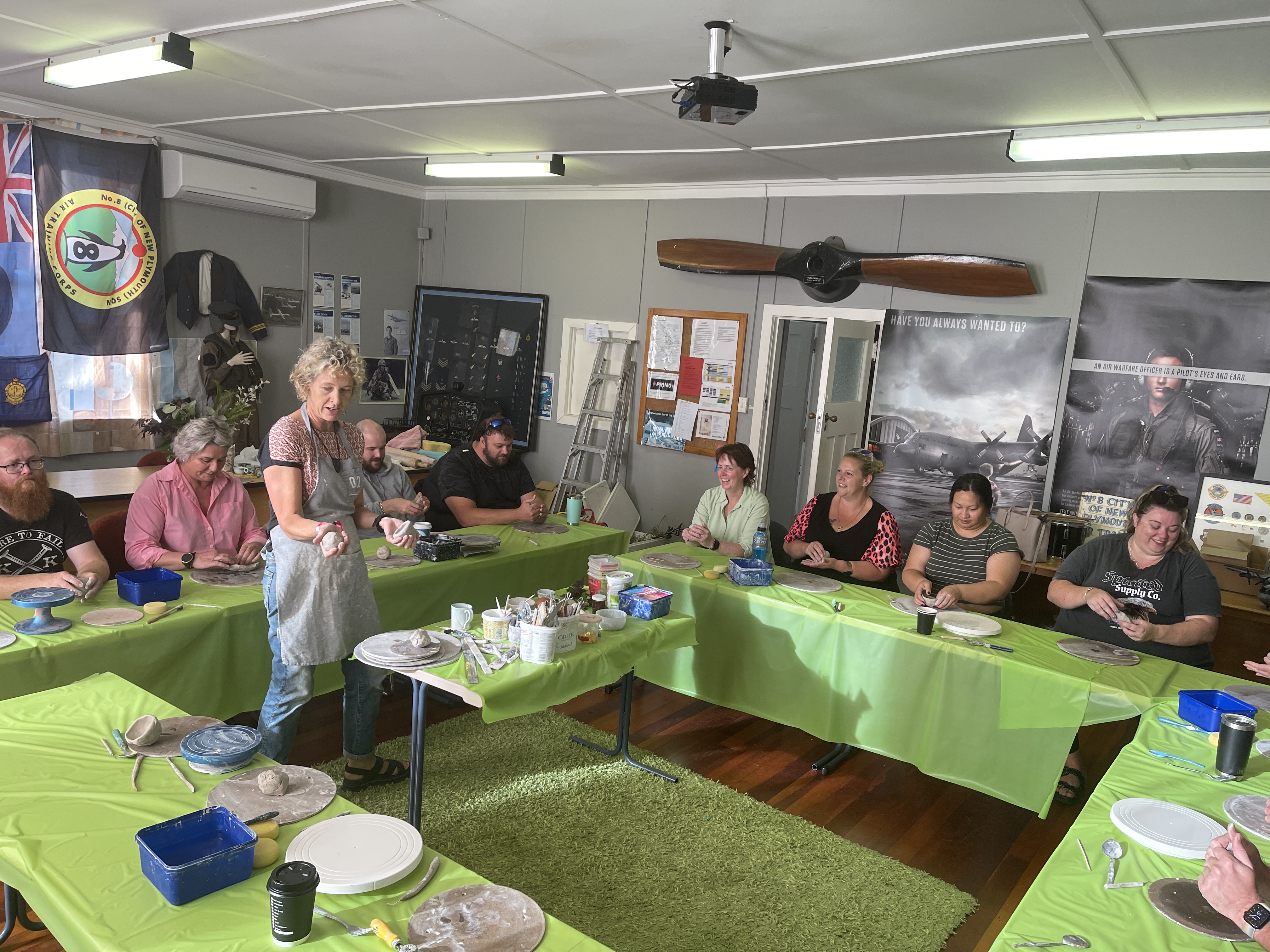 7-week wheel classes: In this one-and-a-half hour long class, held on Thursday, you'll learn about clay, how to wedge, centre and throw vessels and how to trim the excess clay at the leather-hard state. We'll cover making cups, bowls and plates. You'll get to decorate your pieces, load them into the kiln and take them home when fired.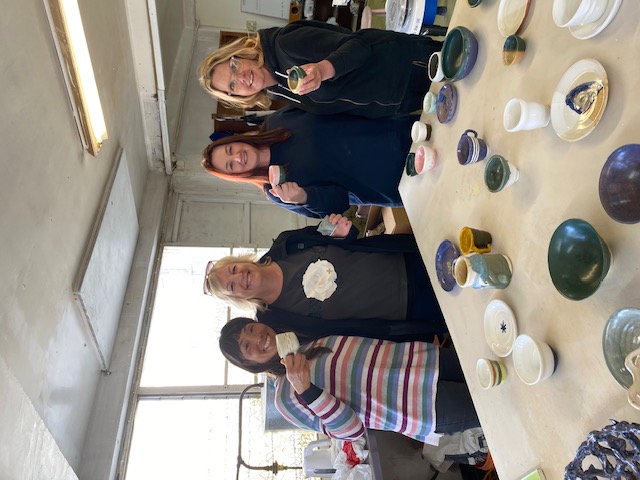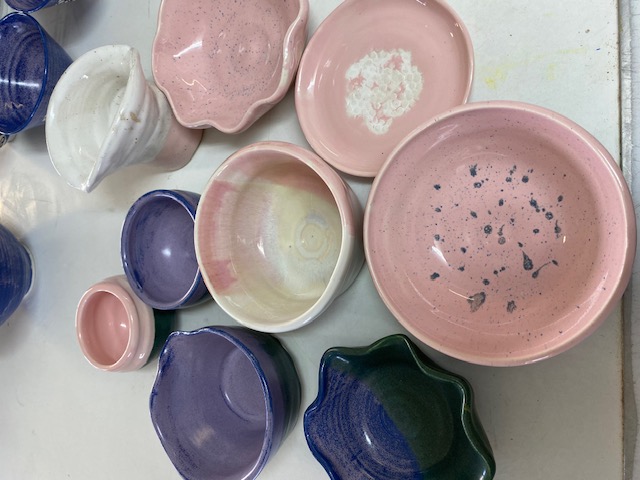 Introduction to the wheel session: Grab a few friends and try your hand at throwing on the wheel. Learn the basics of wedging clay, centring on the wheel and forming a few small vessels in this one-and-a-half hour session. Later, I will trim and dry your pieces, then place in my electric kiln to be bisque fired at 995 degrees Celsius. I will apply a clear or white glaze to your piece before it has a final glaze firing to 1220 degrees. Arranged by request.